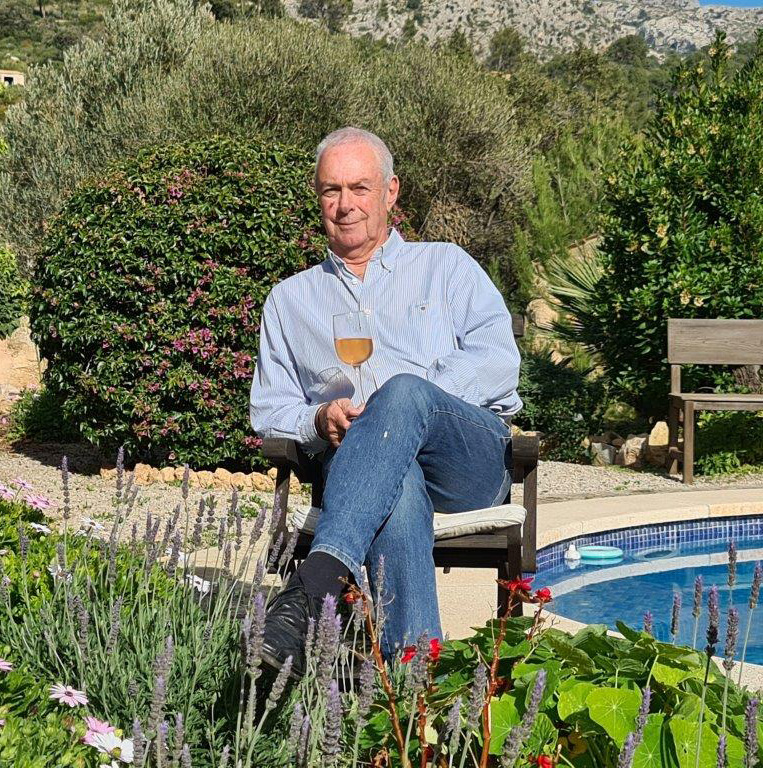 About
From the first book, Carlos II, a fast, factual and interesting series has evolved. The author's words paint pictures as you are drawn into situations, streets and restaurants, countries and capital cities of the world. Places and circumstances you may well recognise, you merge and become a part of an irresistible novel and a series.
Kit Martin, a former MI6 agent features in all four of the books currently available in this series, with a 5 th to be published later in the year.
Having lost a colleague and lifelong friend, Kit decides to take early retirement and leave MI6. Not because his nerve has been shaken. No, indeed far from it. He is hardened with resolve. The restraints fettered by the establishment had decided it for him; it did not fit with the retribution he was contemplating.
As life changes and moves forward, past associates ask for help, guidance and favours. His acute, now unhindered involvement in the shadows goes on.